About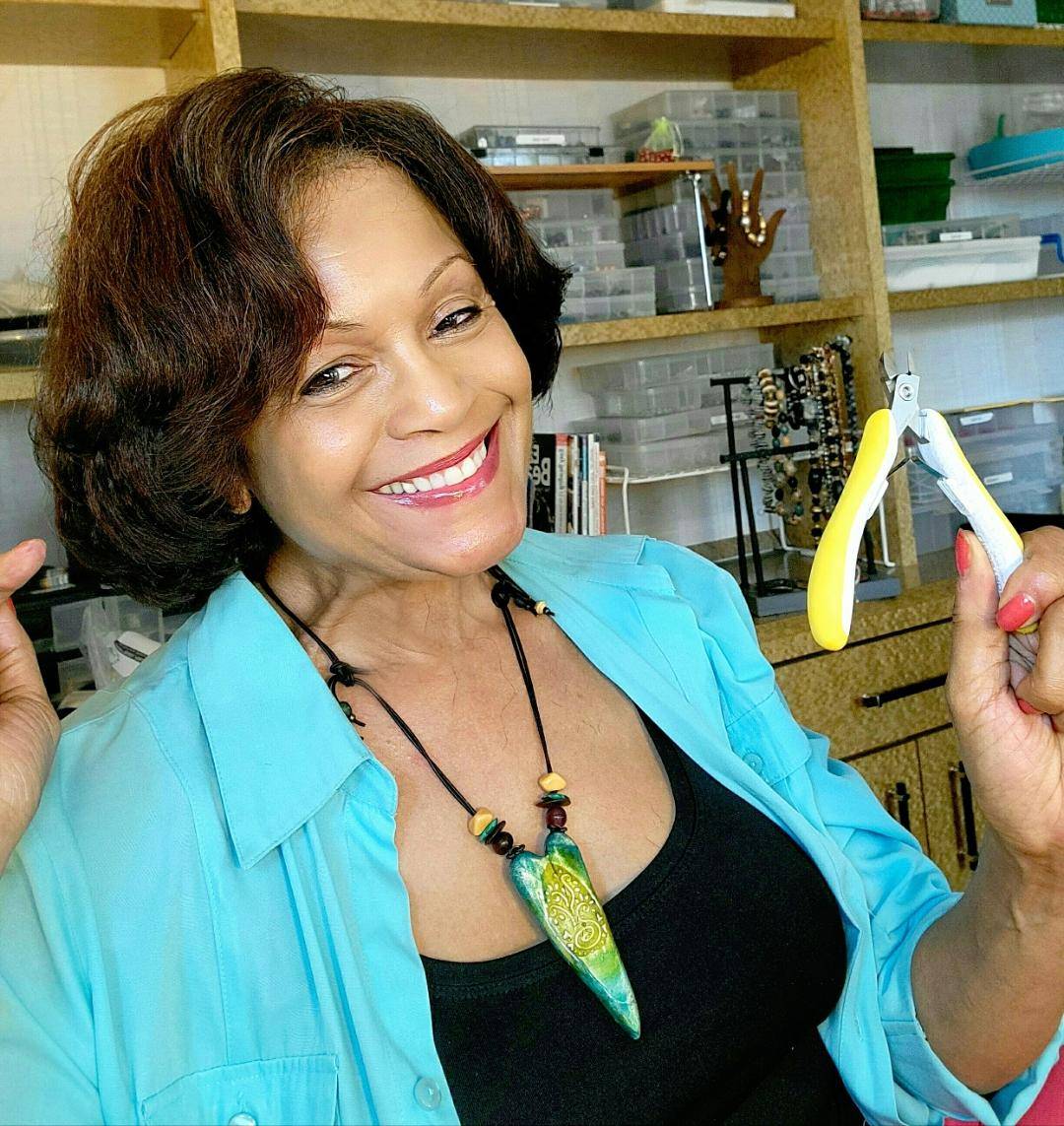 I know you!
Well, at least I know a part of you. I know you because you're like me.
I know that you love handmade jewelry. In fact, you love so much about the craft – the artistry, striking beads and crystals, components, and technique.
You are an enthusiast – you love having it, may tinker at making it or make your living designing it.
That's me too (!!)
That's why I want you to join me in my Makers' Studio Blog once a month as we journey through the ups and downs of creating jewelry together.
And learn a few things along the way! SIGN-UP HERE???
Like most of us, we've brought along other skill sets during our handmade journey. Me? I'm a good researcher, decent writer, educator by trade (retired Health Educator), and they say that I make nice jewelry!
For this blog, I combine those skills with the supreme goal that you benefit from it! The information you'll find here is fact checked, with my subjective perspective thrown in!
I'm looking forward to reading your Blog post comments (if you choose). And while you're there leave topic ideas too!
And if you want even more, I'd be delighted if you connect with me on my Instagram, @earth_accents, and Facebook page, Earth Accents Jewelry. These pages highlight the handmade jewelry in the Earth Accents Jewelry Collection.
Thanks!